Camping Suasa Festivals
Camping Suasa Festivals celebrates the seasons! "La campagna is our stage." Everything is allowed, nothing is necessary. Every day there is something or nothing to do. Whatever you want. Build a castle, start the day with yoga, listen to stories in the forest, eat fresh pizza from the wood oven and be surprised local food trucks with fresh fish, fine ham and salami or cheese.
During the festivals we provide a generous portion of experiences with nature. Building huts, making jam, baking sandwiches over a fire and looking for herbs to make a nice tea. Listening to songs in the forest, a poem before going to sleep and in the morning we wake up the body with a morning Rave. The festivals have something for everyone: music, good food and drink, relaxation, play and inspiration.
Let yourself be surprised and transported into the wonderful world of Camping Suasa where we build, move and admire.
Come flight outside it's spring, the sky is beautiful blue. Everything comes back to life and we love to celebrate that with you!
During the Spring Festival we enjoy a hundred shades of green and yellow. We make floral wreaths and music. We dance in the evening sun and continue for a little while because we get another hour. We celebrate the exuberant and life-giving sun!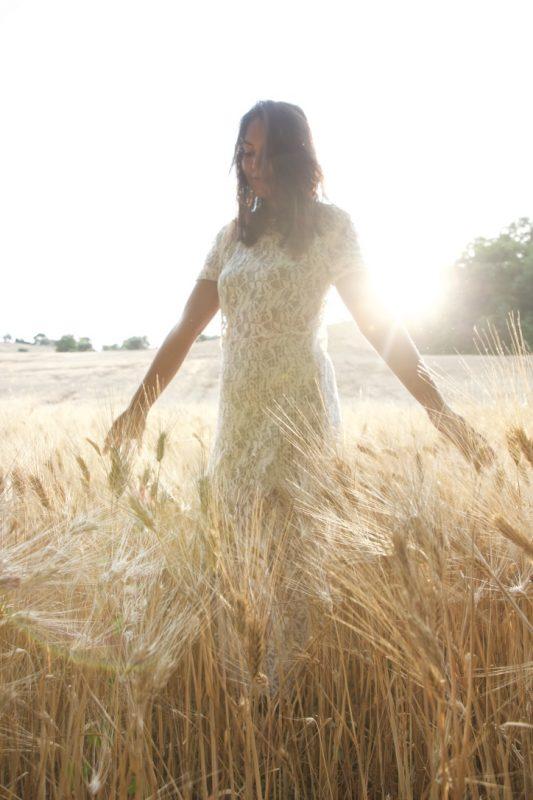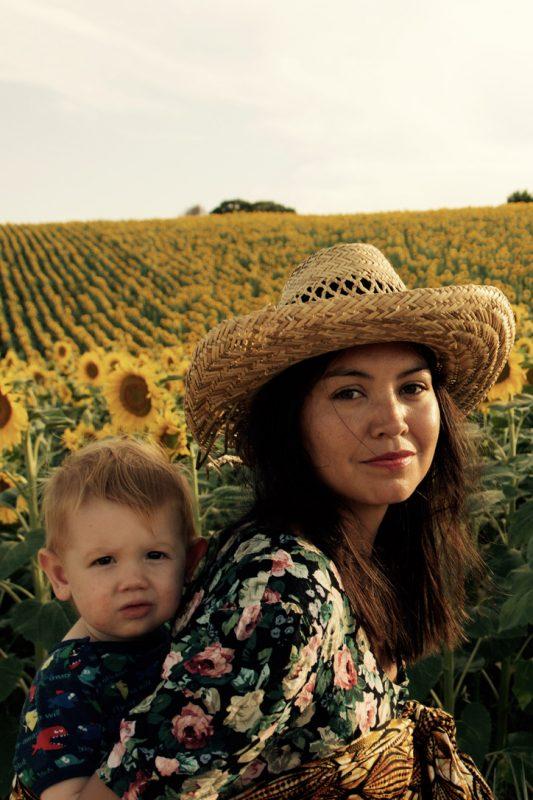 We have the summer in our head! The beach is crowded with people and the terraces are full.
During the Summer Festival we celebrate the summer abundance! We cool off with watermelon slush puppies, get into higher spirits during the biodance disco, we grumble with sand, earth and water during the mud feast, we rinse ourselves clean with a mega-water fight. We roast marshmallows over the fire while listening to a story. And for those who don't want to go to bed yet, we climb a mountain and see what is written in the clear starry sky.
What and when
Here you can see what we organize at what time of the week. The activities are free for all camping guests, with the exception of the pizza and pasta party & #8217; s and the kids' breakfast. You can register for this separately.